Basic Info
Design your own books, newsletters, poetry, novels, and any other written content in digital and print ready formats using Pressbooks.
Pressbooks is an easy-to-use online software that allows users to create professional-quality print-ready and eBook files.

Contact Us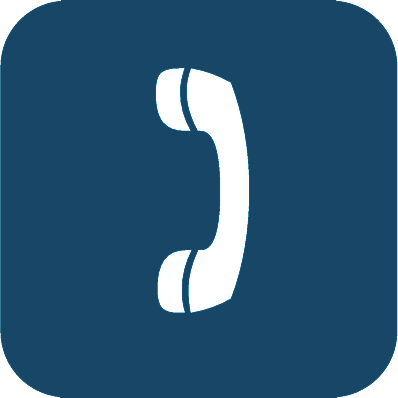 608-868-7462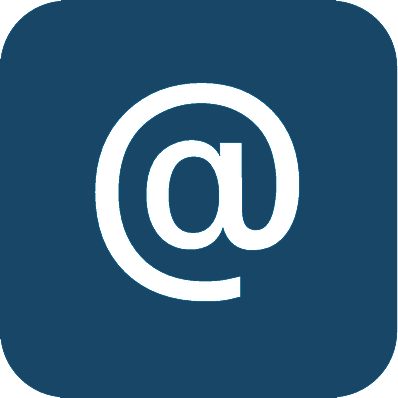 Email Us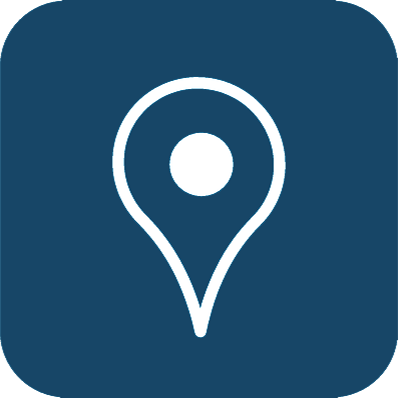 430 E High St, Milton, WI
Library Hours
Monday-Tuesday: 10 a.m. to 8 p.m.
Wednesday-Friday: 10 a.m. to 6 p.m.
Saturday: 10 a.m. to 4 p.m.
Sunday: 1 p.m. to 4 p.m.
Mission
The Milton Public Library opens doors for curious minds, nurtures learning and creativity, creates opportunities and enriches lives by bringing people and ideas together!