On BiblioBoard, you'll find hundreds of digital books, images, articles, documents, videos and audio from around the world and across time, curated by subject and accessible from anywhere. Don't miss the Indie Wisconsin Collection featuring independent Wisconsin authors.
Today, there are great apps and platforms for just about everything. But what about for libraries? Enter BiblioBoard®—the PatronsFirst™ mobile library. BiblioBoard is elegant, intuitive and aligned with the ReadersFirst movement.
BiblioBoard Public, offers a growing assortment of historical content and locally curated collections— available globally to anyone with internet access.
Read more about the BiblioBoard Library collections at WPLC's website.
Website: library.biblioboard.com
Apps: BiblioBoard for Android | BiblioBoard for iOS
Limit: No limit
Features:
High-Resolution Images
Offline Bookshelf—Download your favorite pieces for easy viewing, anytime
Bookmarks and Notes—Earmark your favorite pages and jot down your thoughts
No multi-use limits or turnaways
No checkouts or returns
Free and fantastic Patron Technical Support
Single-tap reading on all mobile platforms
And more!
Additional Information
BiblioBoard Library is now available to all Wisconsin residents! All resources in BiblioBoard library are immediately available for unlimited simultaneous use (no holds!) and authentication is done via geolocation so there is no need for patrons to log in to access the resources. BiblioBoard Library consists of a set of smaller collections:
• BiblioBoard Access contains international resources and rare materials from smaller organizations that openly share their digital artifacts around the world.
• BiblioBoard Core is a historical database covering a wide range of topics—including Literature, Philosophy, History, Geography and Science in subject anthologies and over 14,000 full-text eBooks and over 24,000 pieces of primary source content.
• Indie Wisconsin is a showcase of Wisconsin independent and small press fiction and non-fiction authors.
• The Library Journal Selects Collections aggregate top-notch selected submissions from SELF-e from around the country in five collections:
– Romance
• Popup Picks is a collection of the best ebooks and other digital media from around the world including hand-curated, award-winning titles of all kinds from leading expert librarian curators. Every four months, there is a brand new collection of Popup Picks.
To Access BiblioBoard Library Outside of Wisconsin
To access BiblioBoard Library outside of the state, before you leave, create a profile! Go to library.biblioboard.com/sign-up/create-profile and fill out the form. Then, if the WPLC library doesn't show up, go to "Add / Remove Libraries" and add it. Now you'll be able to access it from anywhere by logging into your profile.
Basic Info
BiblioBoard Library offers an app and website to access its digital collection. There are no checkout periods so you can take as long as you like to read whatever you find.
Use the BiblioBoard Library app or  library.biblioboard.com to access eBooks and miscellaneous files, audio, and video.

Contact Us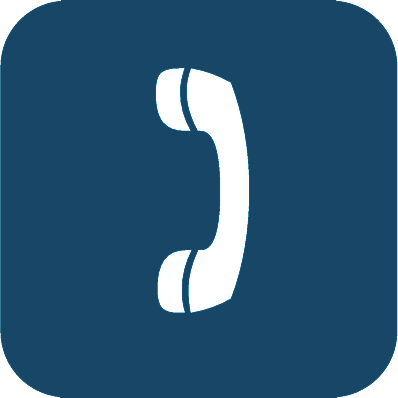 608-868-7462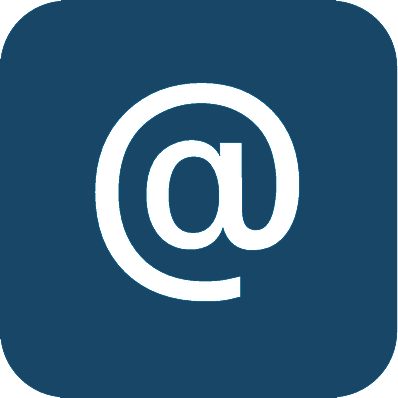 Email Us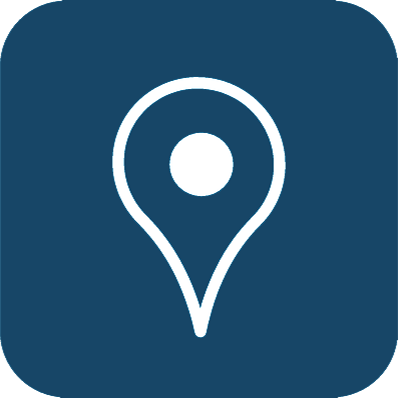 430 E High St, Milton, WI
Library Hours
Monday-Tuesday: 10 a.m. to 8 p.m.
Wednesday-Friday: 10 a.m. to 6 p.m.
Saturday: 10 a.m. to 4 p.m.
Sunday: 1 p.m. to 4 p.m.
Mission
The Milton Public Library opens doors for curious minds, nurtures learning and creativity, creates opportunities and enriches lives by bringing people and ideas together!