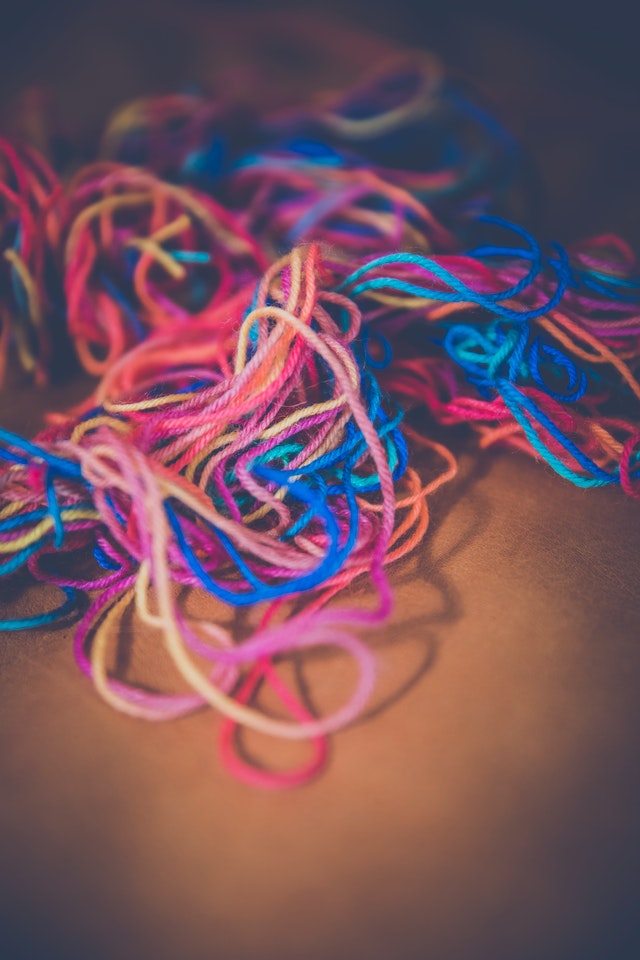 Let's get our yarn on!! We are going to be using yarn instead of paint to make some very colorful pictures. No needles required for this project. So, kick off your holiday week in The SPARK anytime between 10:30 am-4:30 pm. Materials and instructions will be provided. Contact Marijka to register:
bosma.marijka@als.lib.wi.us
or call 608-868-7462.