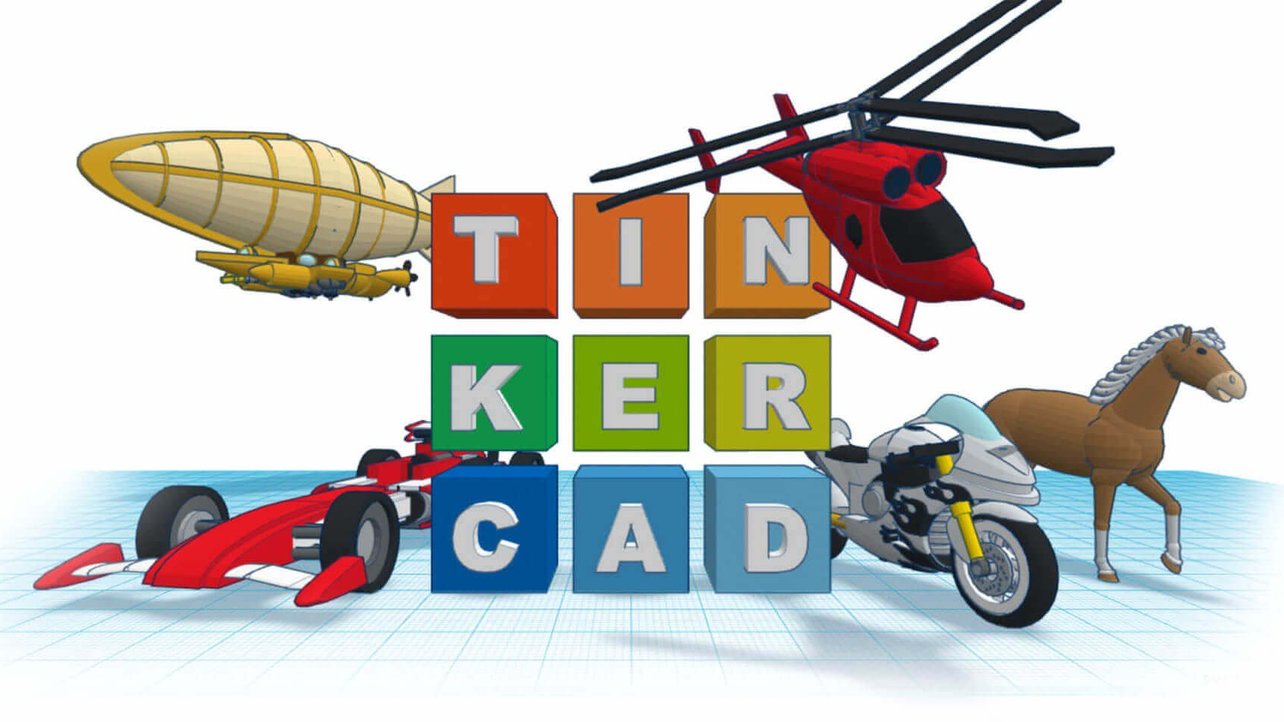 Thursday, July 16, 4:00 PM
Watch Ashlee's introduction video, explore Tinkercad, and make your own #D game piece over the next couple days. Send your file to Ashlee and she'll make it a reality with a #D printer.
Please register by emailing kunkel.ashlee@als.lib.wi.us or calling the library at (608) 868-7462.