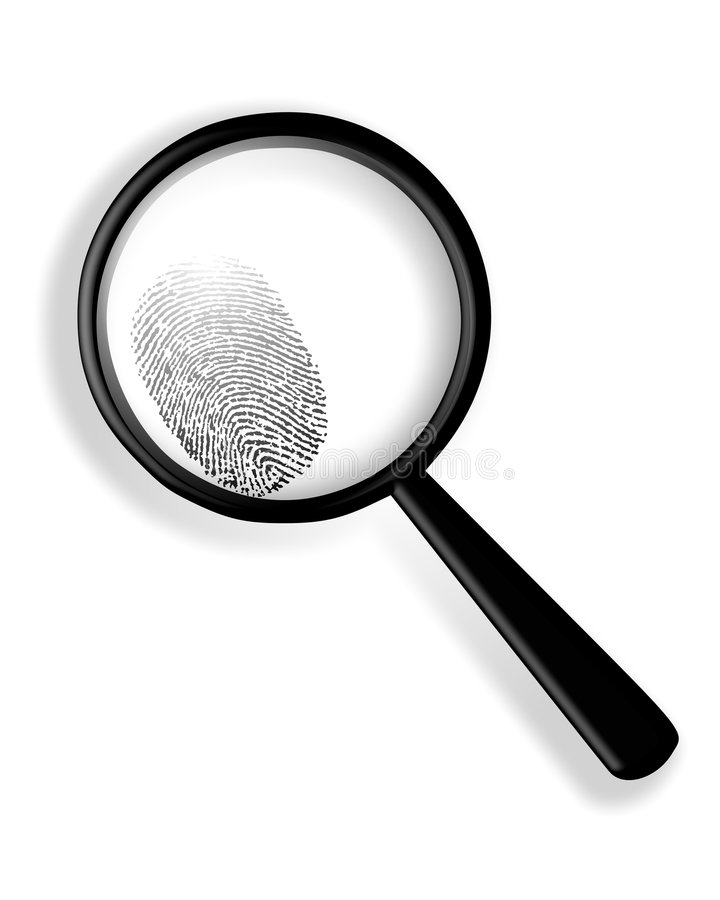 Wednesday, July 1, 1:00 PM
Are you ready to try some exciting STEAM challenges?! Jayme will premiere a fun tutorial video on select Wednesdays. A limited supply of materials will be available for pickup at the library. For ages 4-8. Please register by emailing Anderson.jayme@als.lib.wi.us or calling the library at (608) 868-7462.
Kids will play detective as they use ink pads and magnifying glasses to explore their own unique fingerprints.