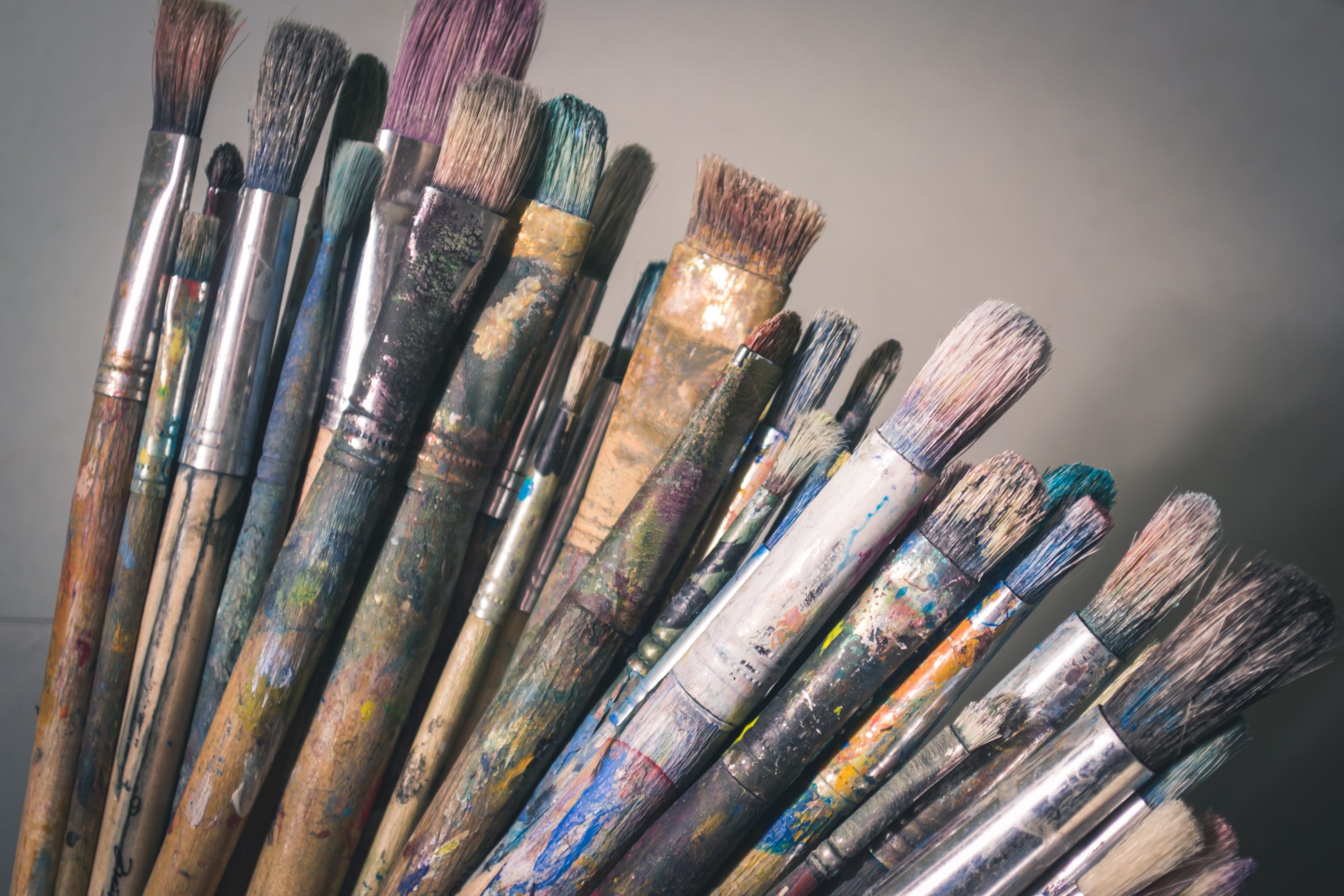 Art can be more than just a feast for the eyes, it can be a foodie's inspiration. Join Angie as she introduces you to a famous artist as well as a delicious dessert recipe. Video's will be posted on the library's Facebook and Youtube accounts. https://www.youtube.com/user/MiltonPubLib
Wayne Thiebaud & Donuts – Tuesday, October 27, at 6:00 p.m.
Jackson Pollock & Salted Caramel Cookie Bars – Tuesday, November 24, at 6:00 p.m.
Winslow Homer & Watercolor Cookies – Tuesday, December 22, at 6:00 p.m.