This group meets generally meets on the third Tuesday of the month, at 6:30 pm. Informal discussions are led by Ethel Himmel. Anyone who has read the book is welcome to attend.
2023 Book List
1/27 War Widow, by Tara Moss
2/21 Trunk Music, by Michael Connelly
3/21 Pray for Silence, by Linda Castello
4/18 Thirteen Hours, by Deon Meyer
5/16 All Your Darlings, by David Bell
6/20 All Her Little Secrets, by Wanda M. Morris
7/18 Song of the Lion, by Anne Hillerman
8/15 Unraveling Olive, by Liz Nugent
9/19 Along Came A Spider, by James Patterson
10/17 Dead Dead Girls, by Nekesa Afia
11/21 Shadow Ridge, by M.E. Browning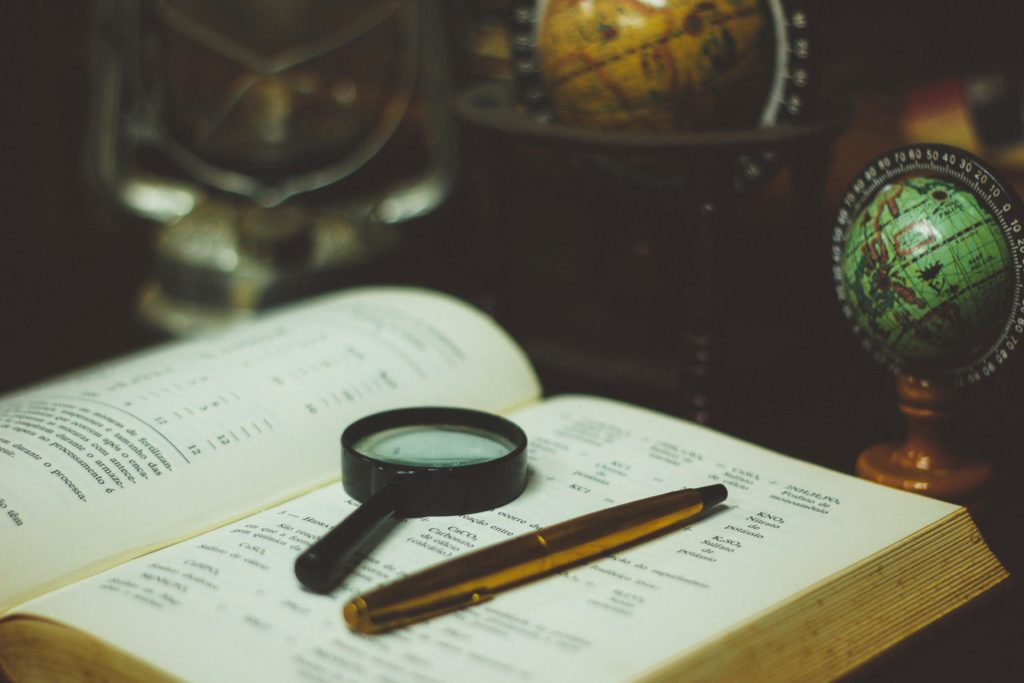 Last Updated on May 26, 2023.