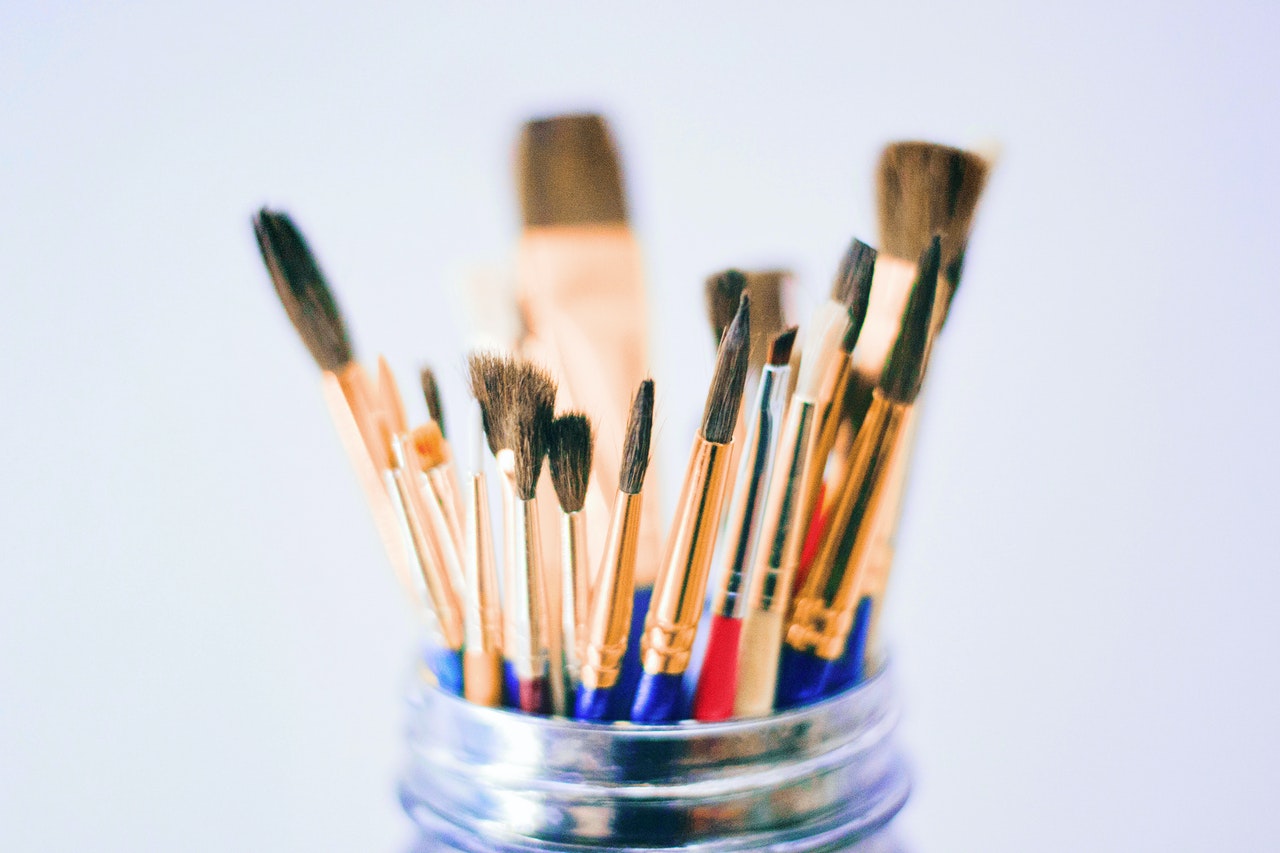 It creeps..it crawls..it has way too many legs..to paint! Drop by The SPARK during the week of October 15-19, between the hours of 10:30-4:30, to paint an insect. Materials and instructions will be provided. Space is limited. To register contact Marijka to register:
bosma.marijka@als.lib.wi.us
or call 608-868-7462. Ages 12 and under.