Milton Public Library Curbside Pick Up – Beginning Monday, April 27
With changes in Governor Evers' extended Safer at Home Order, the Milton Public Library can now offer curbside service. However, due to recommendations from the Department of Public Instruction and for the safety of our patrons and staff, we will not be using our book lockers. With that, the library staff has created a plan for contactless delivery of our library materials. Staff will follow hand-washing and cleaning guidelines and wear cloth masks while handling materials, but we cannot ensure a virus-free environment.
Milton Public Library Curbside Hours of Operation:
Monday and Thursday, 9:00-1:00
Wednesday and Friday, 2:00-6:00
Sunday, 1:00-4:00
**Book drops will only be open on Tuesday and Saturday, 9:00-6:00
At this time, there is no delivery among the libraries and our patrons only have access to materials currently at Milton Public Library. To see the available items, please visit the online catalog at HERE. Our kits, including Emmy's EarlyLit Kits, Sitter Sacks, and Mini Makers, will not be available for checkout. 
We are limiting the number of checkouts to 10 items per family, per day. Please keep in mind that the library is still following social distancing recommendations and will have limited staff inside the library to handle requests. We will fulfill requests as they are received, so please be patient and understanding! We also ask that you please do not call from the parking lot to make requests.
Options for Requesting Items:
1. Log into your account on the online SHARE catalog and place holds (Please call the library if you don't know how to access your account.). When you see that your holds have been pulled, call the library during the Curbside hours to let staff know that you're ready for your items! Please call us before you come to the library.
2. If you don't have any specific title requests, you can fill out the Surprise Me! Request Form with your reading/watching preference and the staff will choose up to 10 items for you. We'll give you a call when we have your items ready.
3. Call the library at 608-868-7462 to talk with a staff member. 
Steps for Picking Up Items:
1. Materials will be checked out to your account with an extended due date of June 9.
2. Once you are at the library, please call from your vehicle in the front parking lot,
3. Staff will place your requested items on the Pick Up Table out front. Staff will not be bringing items to your car or handing them directly to you. Your last name will be attached to the bag.
4. Once staff have stepped away from the table, you may leave your vehicle to retrieve your items.  
We will not accept any book returns during the days of curbside operation. Book drops will be open on Tuesdays and Saturdays from 9:00 to 6:00. 

Contact Us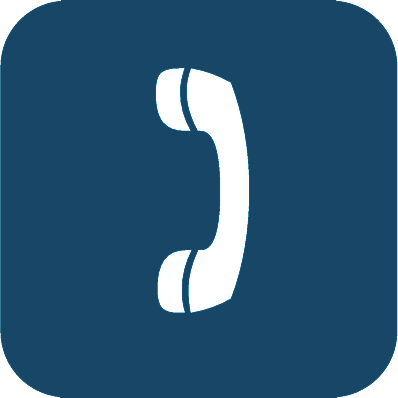 608-868-7462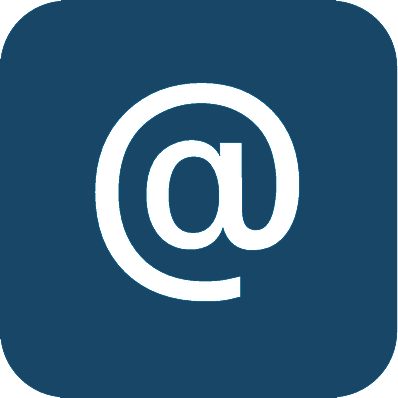 Email Us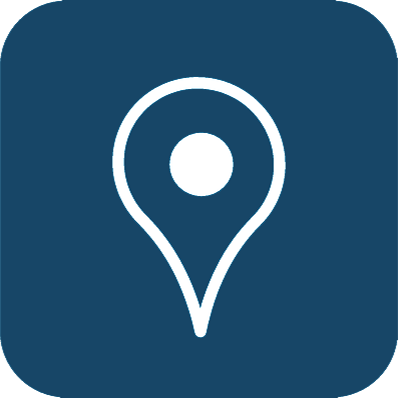 430 E High St, Milton, WI
Library Hours
Monday-Tuesday: 10 a.m. to 8 p.m.
Wednesday-Friday: 10 a.m. to 6 p.m.
Saturday: 10 a.m. to 4 p.m.
Sunday: 1 p.m. to 4 p.m.
Mission
The Milton Public Library opens doors for curious minds, nurtures learning and creativity, creates opportunities and enriches lives by bringing people and ideas together!