June Programs & Events 2020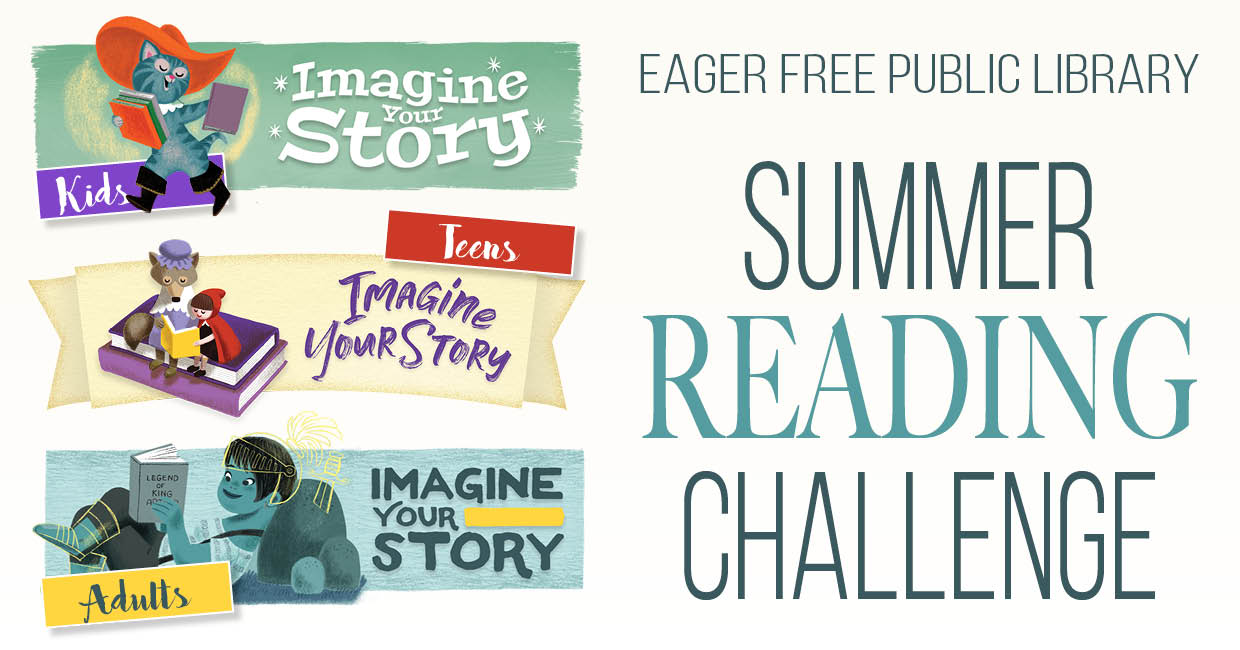 Summer Reading Challenges
June 15 – August 15
Read and learn this summer! Track your progress online to earn prizes. For kids, teens, and adults.
More information coming soon.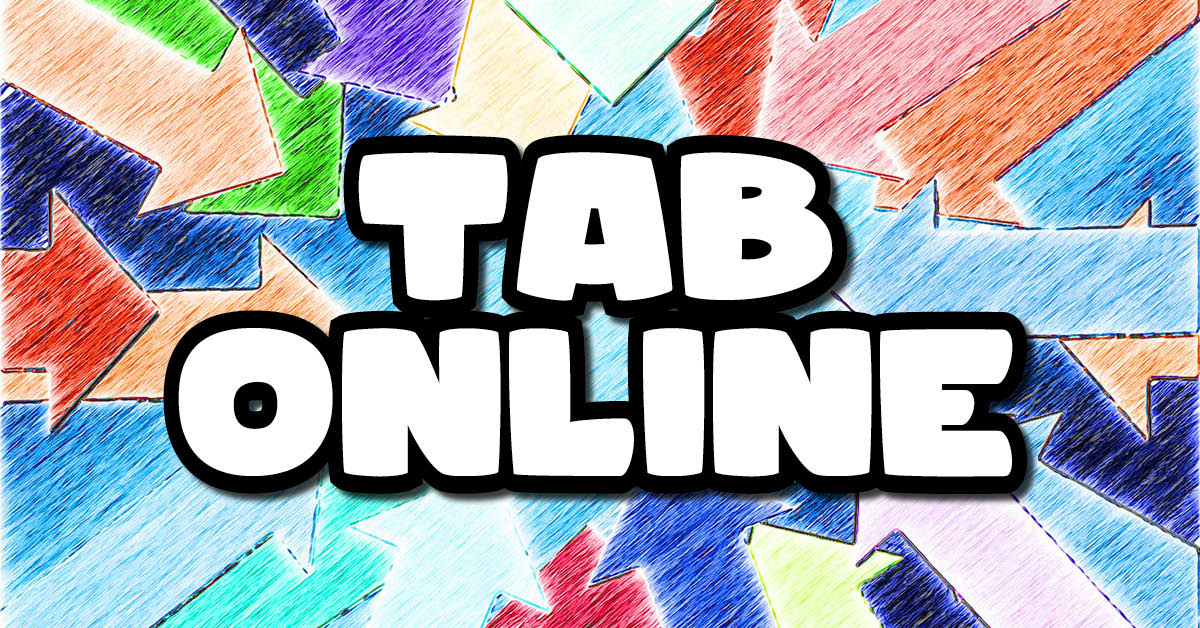 Teen Advisory Board (TAB) Online
Join TAB on Zoom every other Monday starting June 8th to talk about books and play games.
Email TAB Advisor Alison at obrien.alison@als.lib.wi.us to join. For 6th grade and up.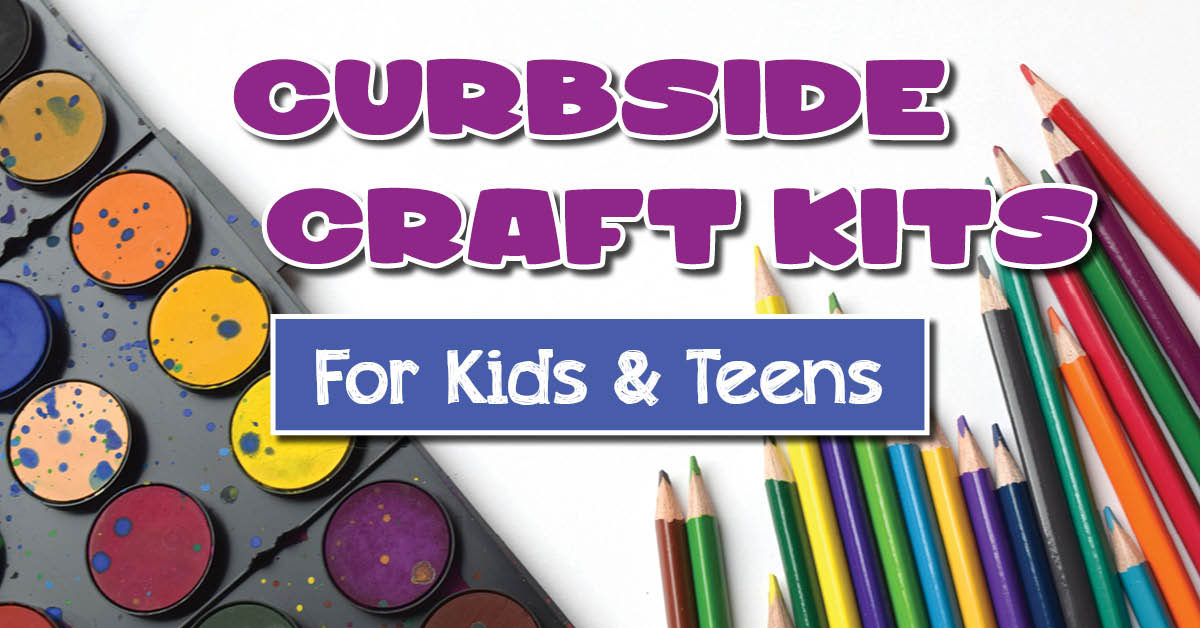 Curbside Craft Kits for Kids and Teens
Pick up everything you need to make something great! Reserve your kit online or call the library starting May 30. Available until supplies run out.
Pokemon Terrariums
Make a tiny habitat for a mini Pokemon figure. Recommended for ages 10 and up.
Fairy Houses
Collect your own natural materials and use the basics in this kit to make a fairy house. Recommended for ages 5 and up.
Teen Maker Challenge
What can you make? Kits will include LED lights, motors, batteries, and a few surprises! Recommended for ages 12 and up.
Emergency Craft Kit
Need some crafting basics? We've got you covered with crayons, glue sticks, scissors, and tape. For all ages.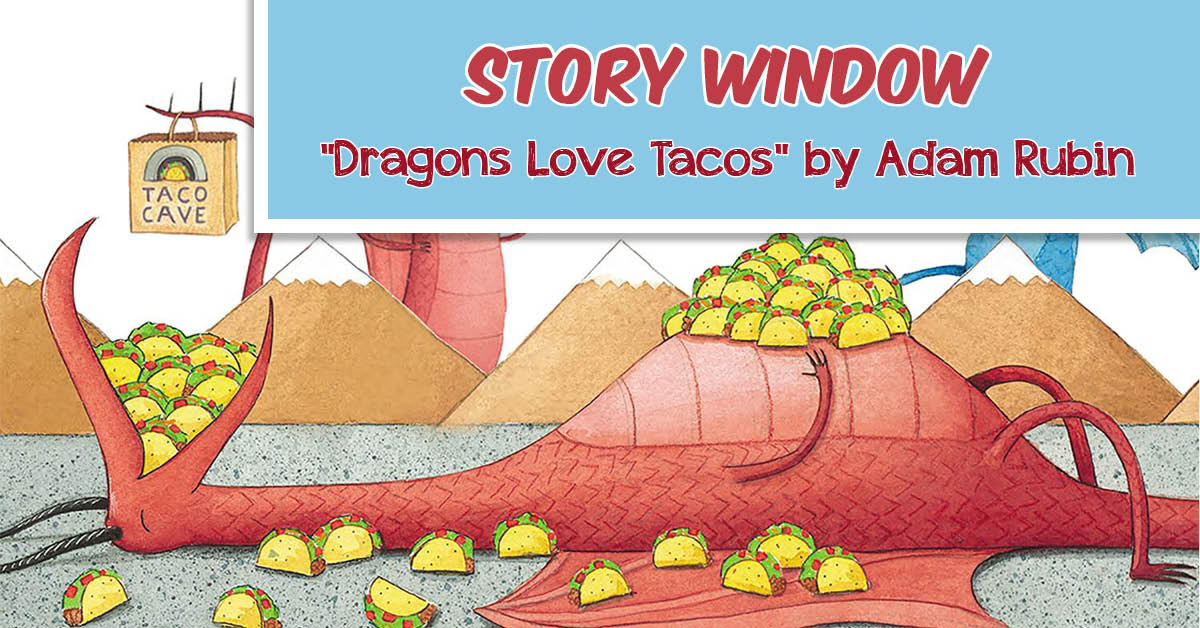 Story Window
Available June 15
Take a stroll past the library to read Dragons Love Tacos by Adam Rubin featured in the windows of the lower level.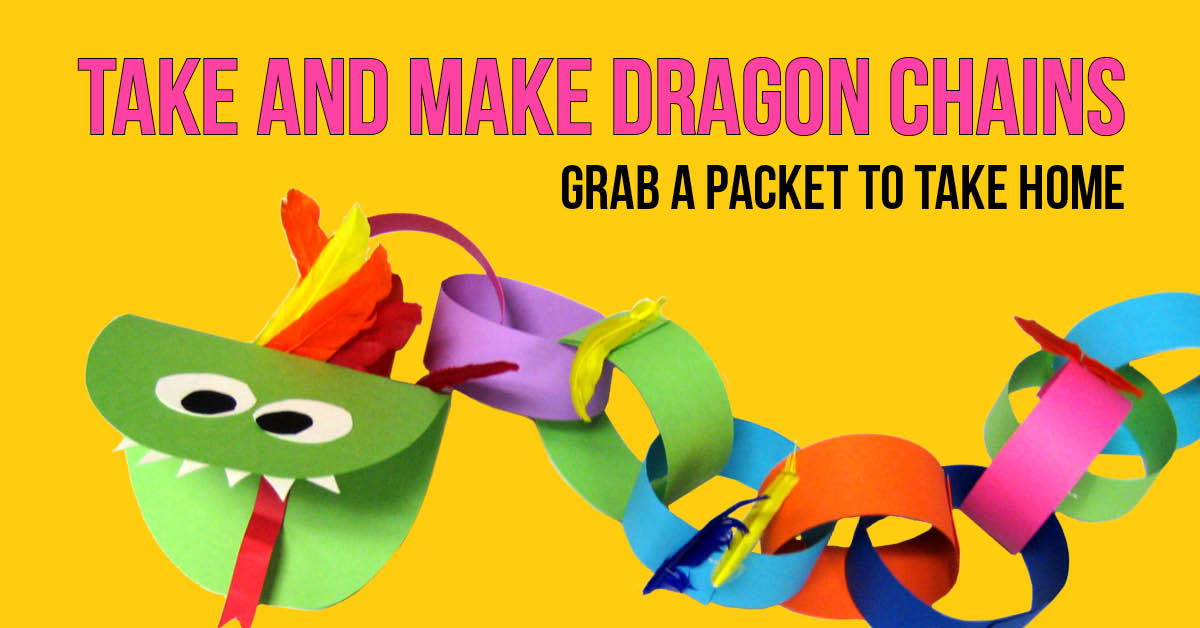 Take & Make Dragon Chains
Available June 15
Visit the outdoor area by the First Street entrance of the library and grab a DIY craft packet to take home anytime. This month's featured project is paper dragon chains! Recommended for ages 5 and up.
Our Mission:
The Eager Free Public Library opens doors for curious minds by encouraging literacy, inspiring learning, and connecting people.
Contact Us:
39 W. Main Street
Evansville, WI 53536
Phone: 608-882-2260
Fax: 608-882-2261
Director: Megan Kloeckner
eagerfree@als.lib.wi.us